Nominations & Submissions
Entries Are Now Closed!
Shortlisted Finalists Will Be Announced At The EV World Congress (10-11 October).
"Take time with your nomination and be sure to fill it with as much detail as you can. Judges will gather a lot from the amount of effort nominees put into their nominations, and the level of detail is really transparent. Also, nothing demonstrates value quite like a succinct testimonial from a satisfied customer.
Entering our fourth Electric Vehicle Innovation & Excellence Awards campaign, and reflecting on our previous three successful campaigns, there are clear commonalities shared by those entries that become winners on the night. Judges love detail, and the best entries for judges to review are those packed with clear and concise details that illustrate perfectly the strengths and merits of the nomination. It really is immediately transparent the nominees which have put in the time and effort to refine their entries – and those who have not. Take your time, review the eligibility criteria, gather your evidence, and document it in a clear fashion."
George Turner
Senior Conference Producer, everythingEV - The EV World Congress and Electric Vehicle Innovation and Excellence Awards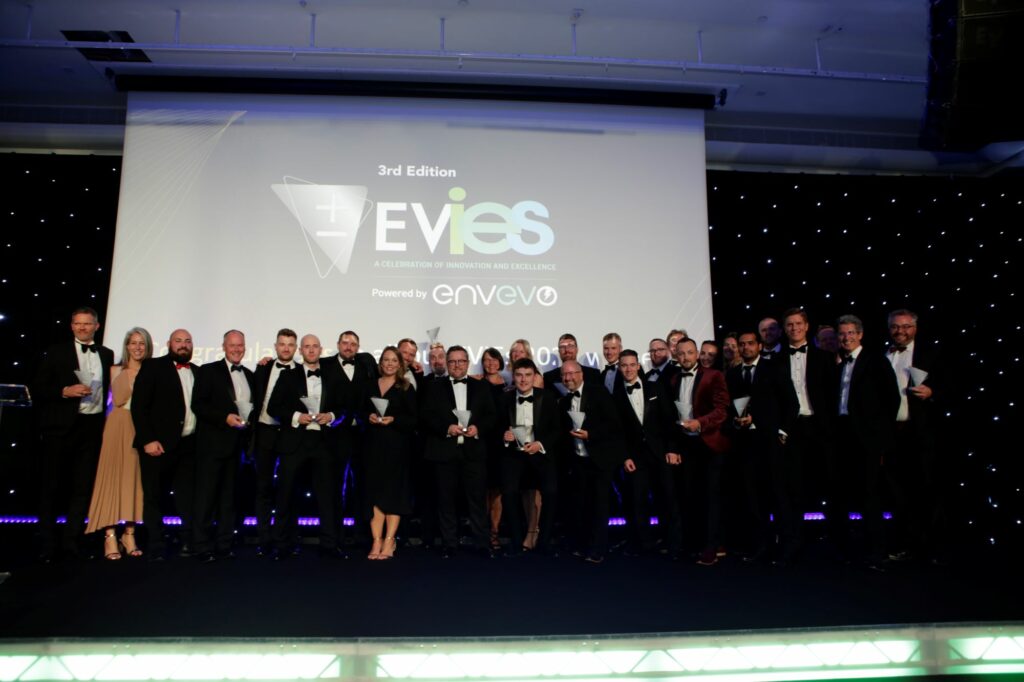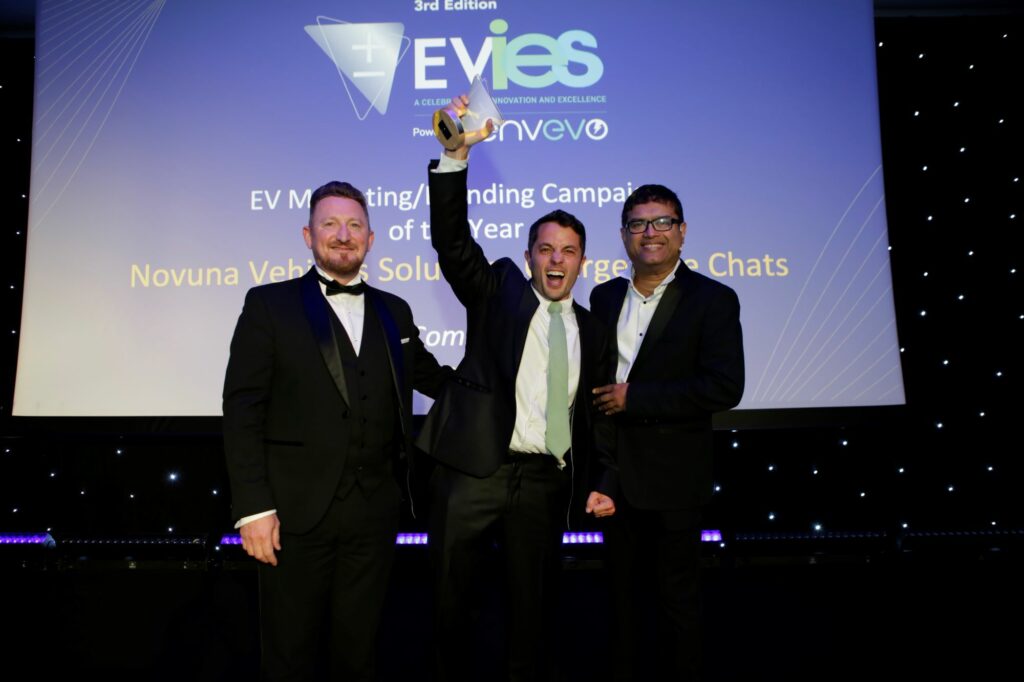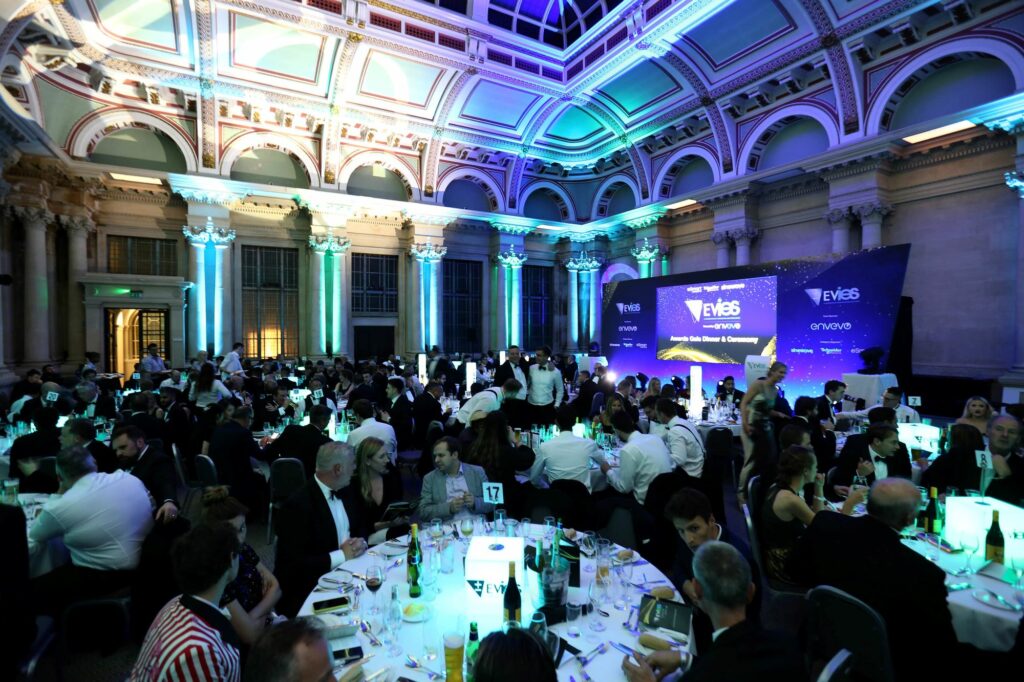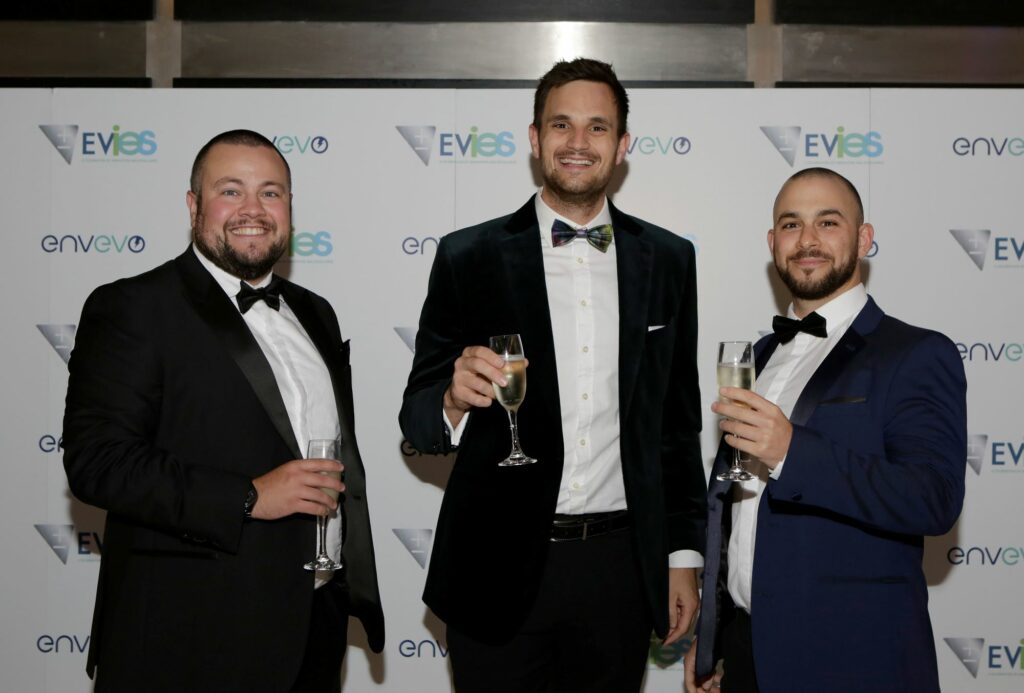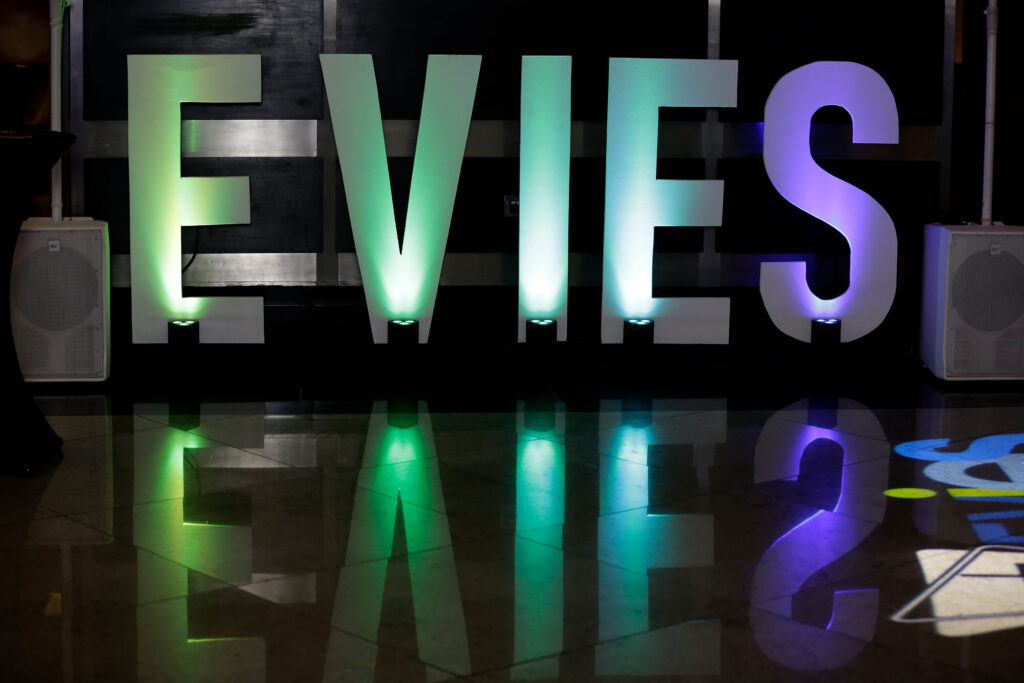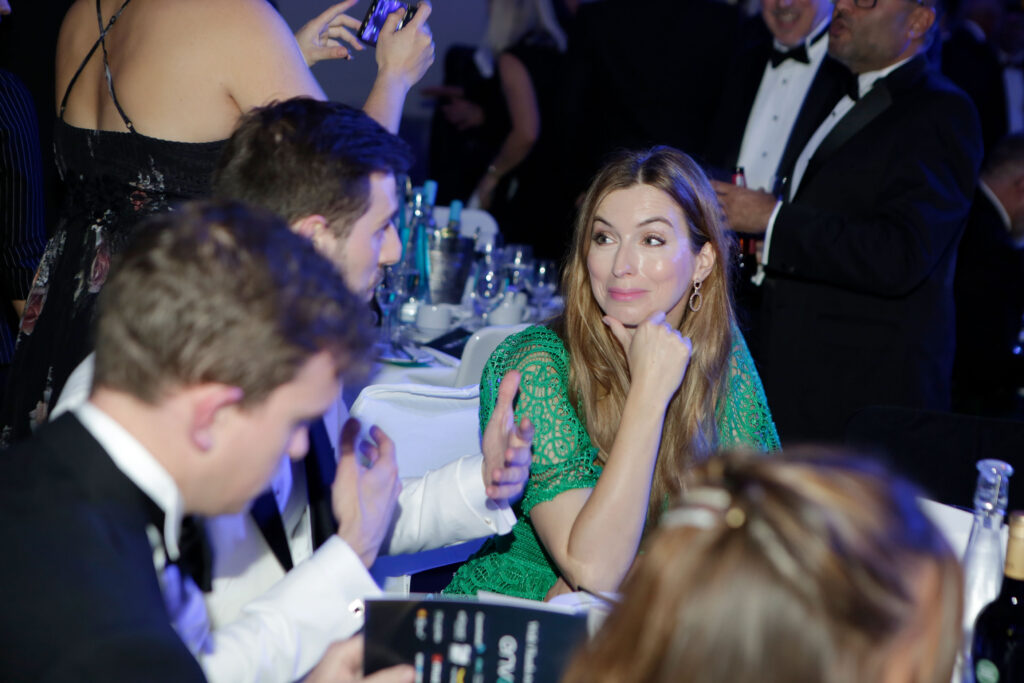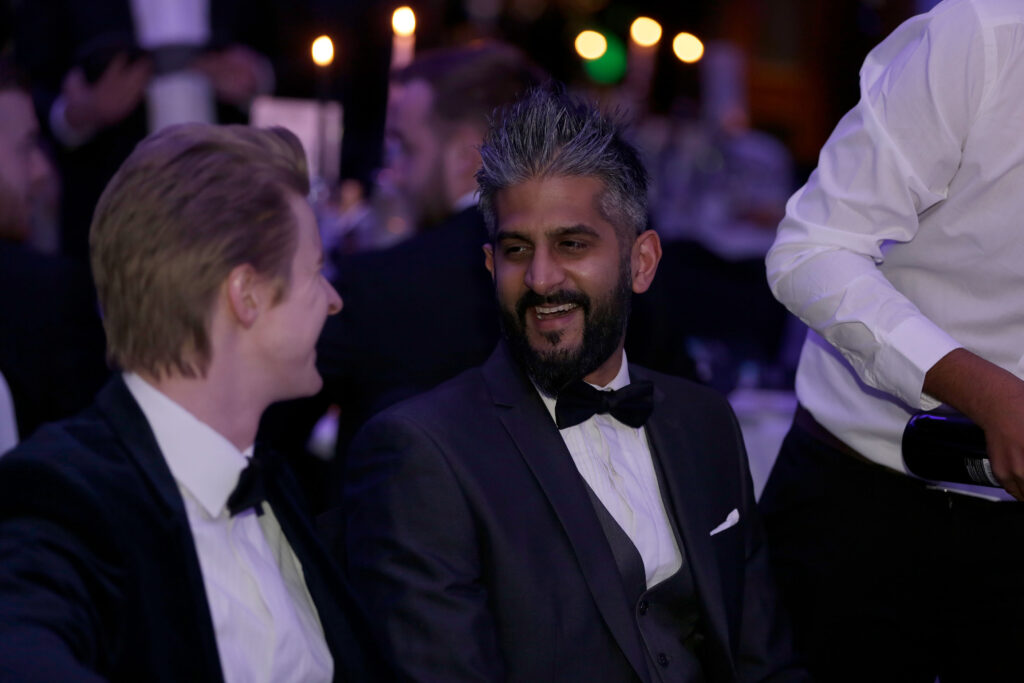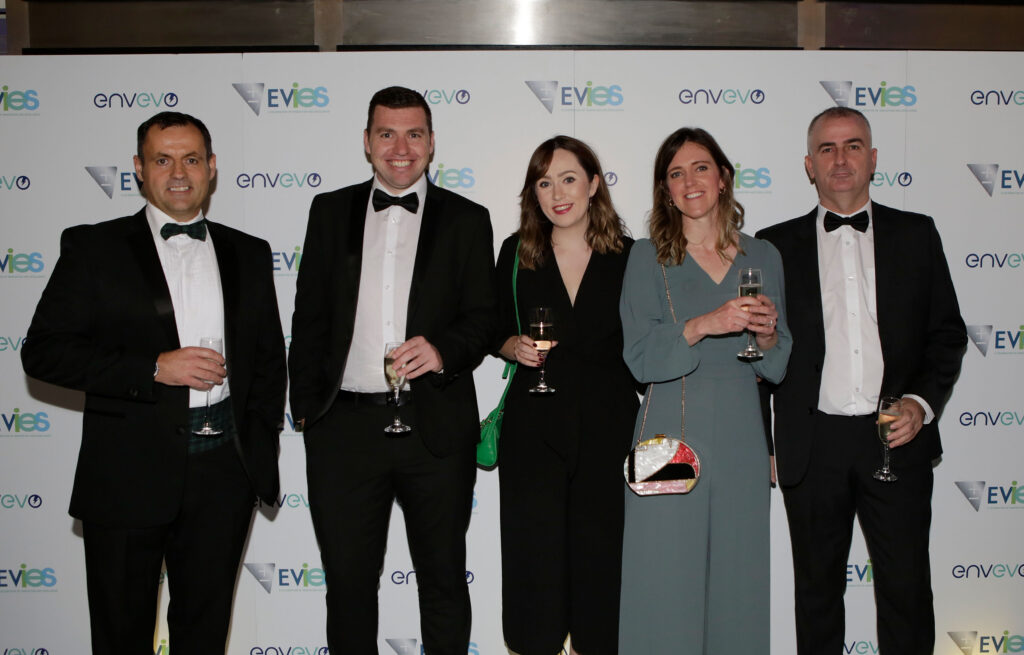 A Bit About The Awards
Entering the awards could not be more simple; the whole process is hosted online, providing you with the ability to revisit the entry and edit it all the way to the deadline. You can even share the entry with your team and get their expert insights!
All of our categories will be presided over by our expert panel of judges which will comprise experts from across the industry. The entirely independent judging process will include our judges scoring each nomination based on their merits, before meeting to determine the eventual winners and any nominations worthy of special commendations. All winners will be revealed only at the EVIEs gala dinner ceremony. This year's judging panel will be confirmed and announced in due course.
For the first time in its history, the awards ceremony will not take place during the first night of The EV World Congress in London. We have dedicated more time and effort to the awards this year as it deserves more recognition!
There will be a drinks reception, followed by a three-course gala dinner with entertainment and followed by the ceremony as well as after-party.