The Electric Vehicle Innovation & Excellence Awards
The Electric Vehicle Innovation & Excellence Awards are designed to shine a light on innovation and excellence in the emerging EV sector. In one of the world's most hotly anticipated changes to the way we live, work and travel, innovation and collaboration will be essential to make our roads smarter and safer, and our air cleaner.
We are thrilled to announce the categories for this year. With now 25 categories for you to choose from, take a look to see what your company, project or special colleague/partner could win!
Intrested In Sponsoring A Category?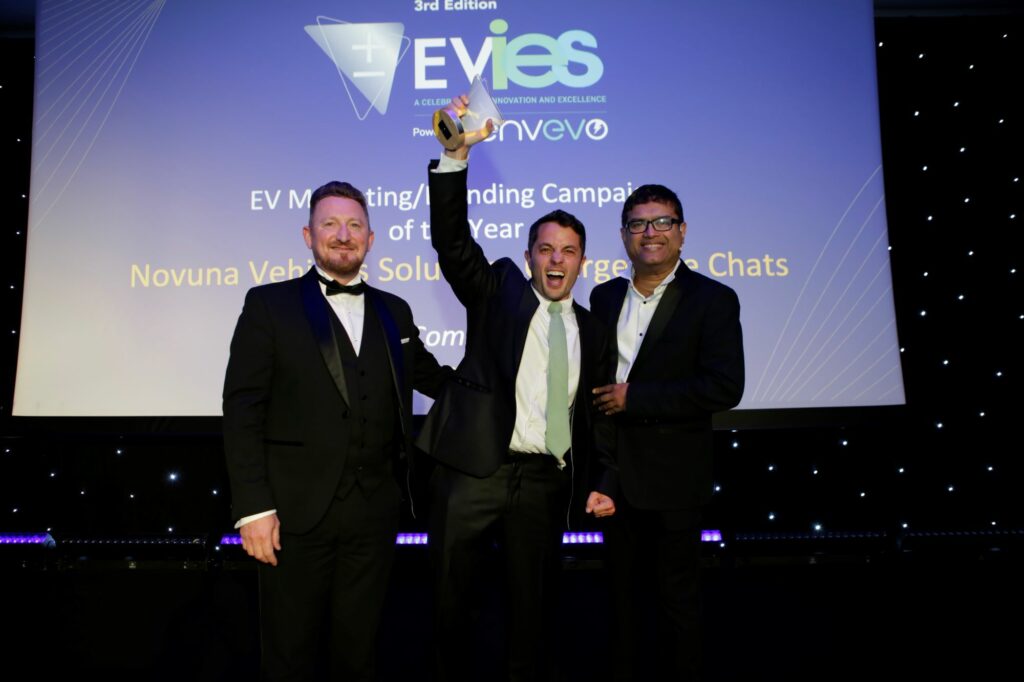 Sponsorship at the awards is a fantastic opportunity to raise your profile within the industry. The awards attract huge interest from not only media but your target market as they look to showcase their projects and their most outstanding achievements.
You don't have to enter the awards or sponsor to attend.
Why not join the party and use this opportunity to celebrate with your peers and network in a vibrant environment.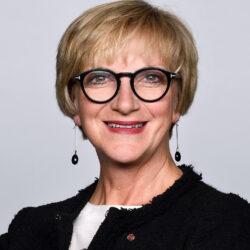 Nina Skorupska
Association for Renewable Energy and Clean Technologies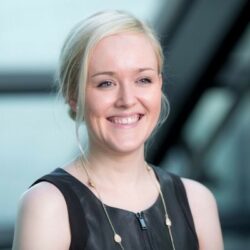 Aleksandra O'Donovan
Head of Electrified Transport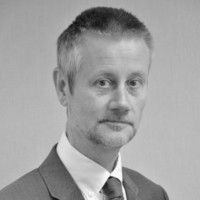 Keith Budden
Head Of Business Development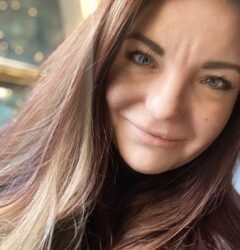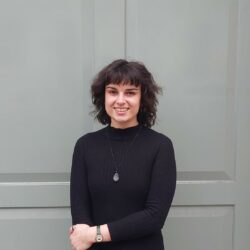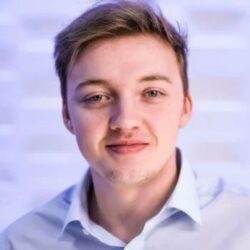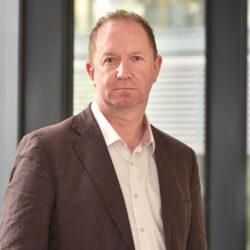 Jamie Hamilton
Head of Electric Vehicles and Automotive Partner at Deloitte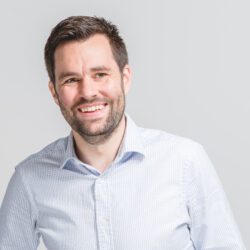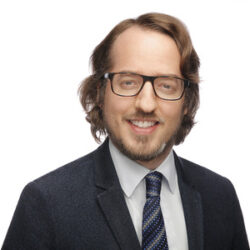 Martin Koehring
Senior Manager for Sustainability, Climate Change and Natural Resource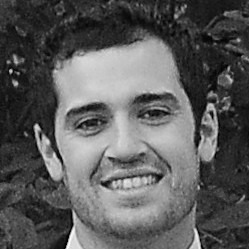 David Boyer
Director of Electricity Systems
Energy Networks Association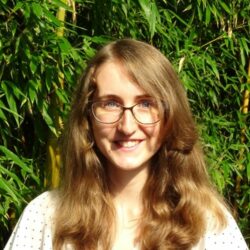 Rachel Swiatek
Programme Manager (Transport)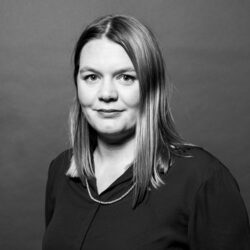 Lowri Williams
Transport Systems Engineer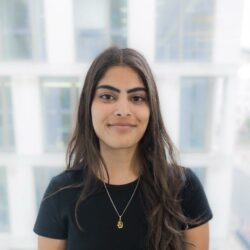 Yumann Siddiq
EV Policy Lead at Energy UK/YEP Forum Steering Committee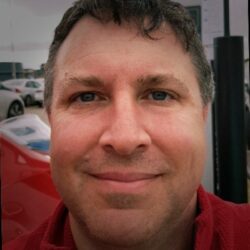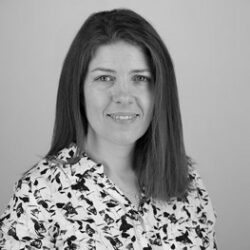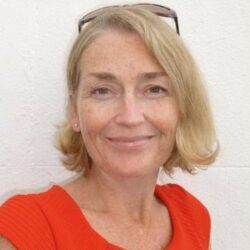 Kate Armitage
Kate Armitage Consultancy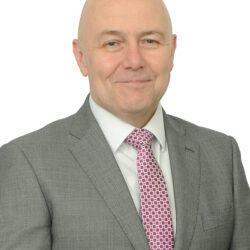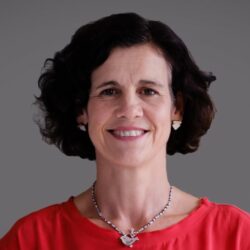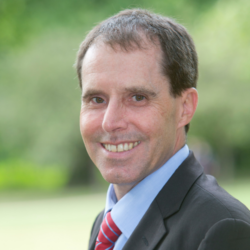 Zemo's Director of Policy